Over the years, our in-house team of software developers and engineers have architected and developed applications for a wide range of local businesses, from robust systems for large Hawaii companies to custom software for promising local startups.
Our Development Services
Custom Software and Web Application Development
Our team can assist you at every stage of the software development cycle. Our developers have years of experience across many different verticals and can customize applications to fit your business needs.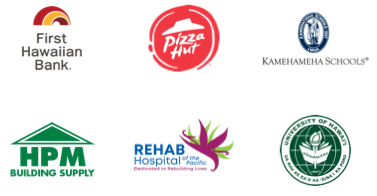 Mobile Application Development
Our team has developed native, hybrid and cross-platform mobile applications for all major mobile operating systems. From ideation and proof-of-concept to development and deployment, our team can recommend the best approach, architecture and features for your mobile app.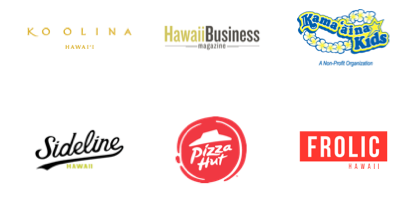 We develop data-driven systems, robust software and web/mobile applications.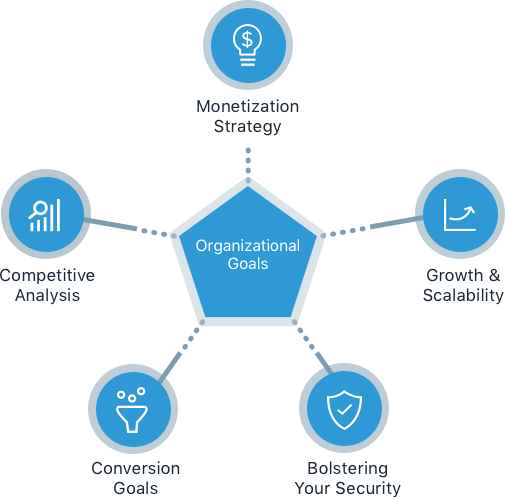 01. Discovery & Consulting
Validate Your Concepts
Our consultants will work with you to validate your concept, identify potential issues and provide recommendations for your overall development strategy. During Discovery, we develop a thorough understanding of your business and goals.
We also provide guidance for the following:
Business model and app monetization strategies
Conversions goals for the app
Market outlook and competitive analysis
Future growth and app scalability
Potential app security issues
02. Visual Elements & User Journey
Design & Architect
With information gathered during Discovery, our front-end developers and design partners start creating visual elements, focusing on the overall user experience of the app.
By understanding the goals of the app, the front-end team can design interfaces and implement various calls-to-action to drive users to desired areas within the app. The overall user experience should be consistent and optimized across all platforms. The following is established during this phase:
A user journey and process flow map
Wireframes and screen mockups
Interface design and other visual elements
Marketing language and other calls-to-action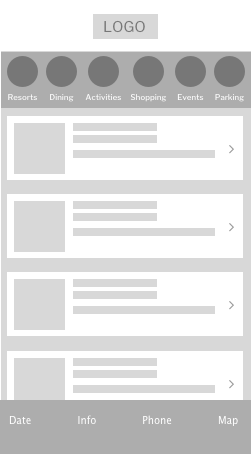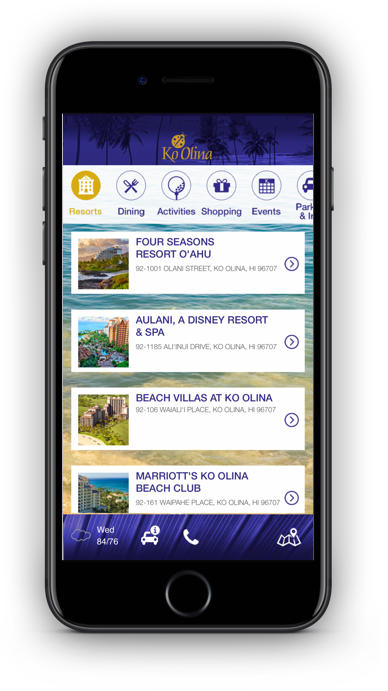 03. Development & Testing
Bring it to Life
Our development process follows an agile methodology which emphasizes speed and efficiency through small development teams and concurrent work plans.
Our front-end and back-end development teams are in constant communication with you to ensure that 1) the app is functioning as expected and 2) any issues or change requests can be identified and addressed quickly — rather than at the end of the development phase. Unit tests are conducted in parallel to development, which reduces the overall project timeframe